#5: Three Things
Friends!
Today is the day your decision to subscribe to this newsletter finally pays dividends. I'm dispensing with my usual song and dance to share three exciting, exclusive things with you. You may wish to open this video of a drumroll in the background before we get started. Go ahead, I'll wait.
—
Firstly: The book has a cover! A cover, and an adorably diminutive trim size that will allow you to secrete the book on your person at all times. The paper stock will be satisfyingly toothy, the type will be debossed, it'll probably smell like jasmine and sound like a newly-tuned piano—it'll be a treat for all the senses. In a future newsletter I'll share some of the roughs and misfires that led us here, but for the time being please enjoy this high resolution jpg.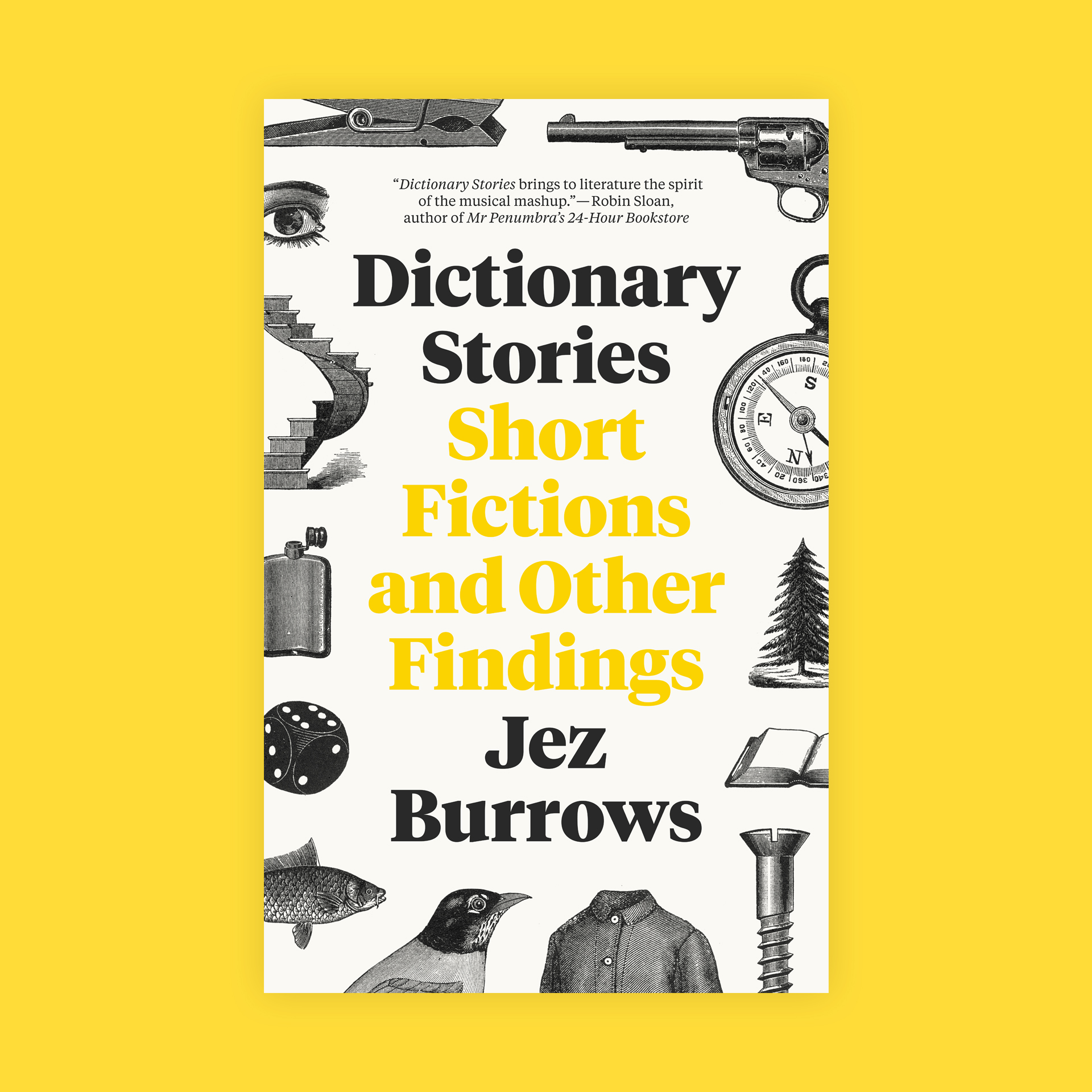 —
Secondly: The book is now available for pre-order! The book will be released on April 10, 2018, but all of the following retailers will gladly take your money today: Amazon, Barnes & Noble, Books-a-Million, HarperCollins, iBooks, Indie Bound.
If this pot hasn't been sufficiently sweetened already, here's something: If you pre-order the book and forward your confirmation email to hello@jezburrows.com with the subject line Dictionary Pin, you'll receive a shiny new enamel pin to add to your collection. Said pins are currently in production but will resemble this chap below: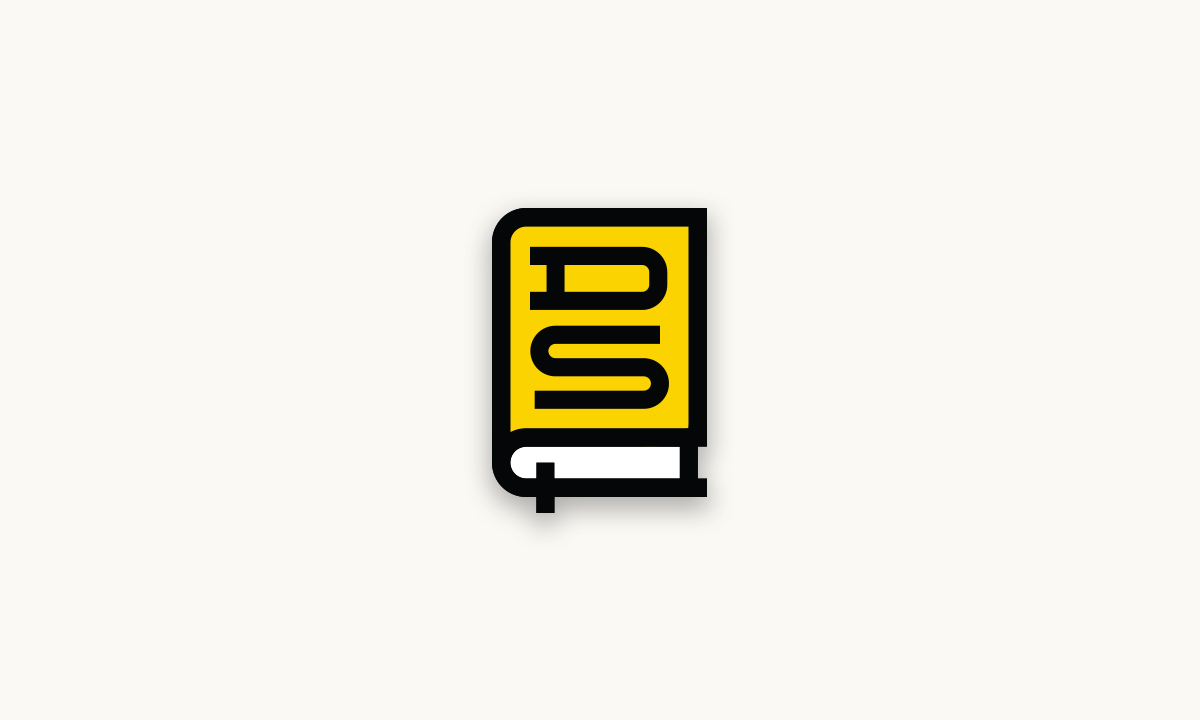 —
Finally: Here's a story from the book, unseen by anybody but me and my Harper Perennial friends. Not only does it take all of its example sentences from the Merriam-Webster Collegiate Dictionary, but it takes them only from the A section—a constraint on a constraint that led to one of my favourite stories from the book.
A Walk
I took the alternate route home, streets alive with traffic, avenues of communication, abrupt hills, aleatoric music, artwork being sold on the sidewalk, hotels with modern amenities lined up in soldierly array, the aureate light of Coming Attractions! Amazingly Low Prices! Authentic Mexican Fare! Everything in neat arrangement, amorous couples in the bright apparel of spring, penniless ancients stood in awe of the king, the awfully rich young American in the armor of prosperity, anthropomorphic deities, movie studio apparatchiks, aficionados of the bullfight. Civilization and its attendant morality. All aquiver with excitement, I was not moving anymore with my feet.